so I didnt see bronson at the roxy because they changed the show to 21+ and i am only 19. but me and my girlfriend went to Concord and saw him there.

he was amazing it was such a good show.I sat third row!!! then after the show he was signing stuff for 20$$ that was going to charity but the line was crazyyyyy. so i didnt stay but its alright cause i have a picture with him already.. and i'll get another one soon enough i am sure =)

but any who here are somepictures from last night!

Enjoy!
sorry they are a little dark.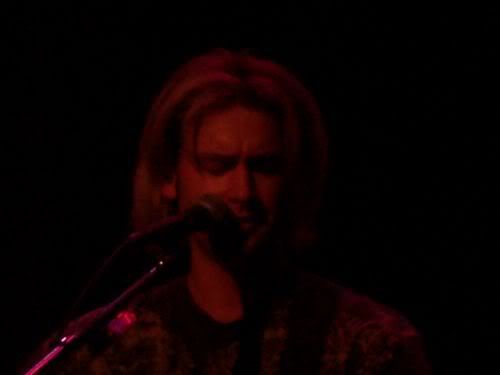 > go to www.smg.photobucket.com/albums/v408/lilKenneally/bronson%20at%20Conord/? to see them